We Help You Achieve Your Full Athletic Potential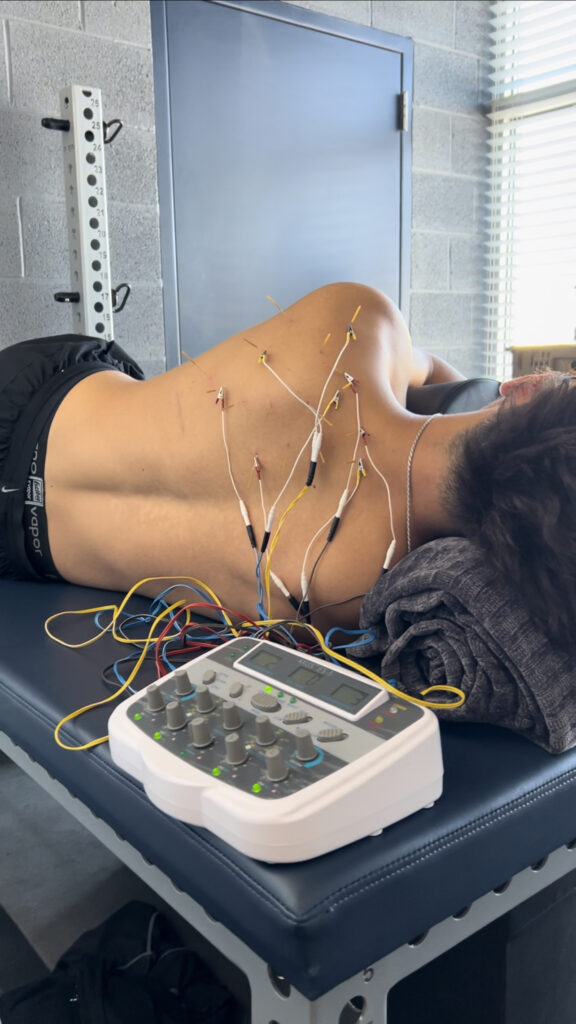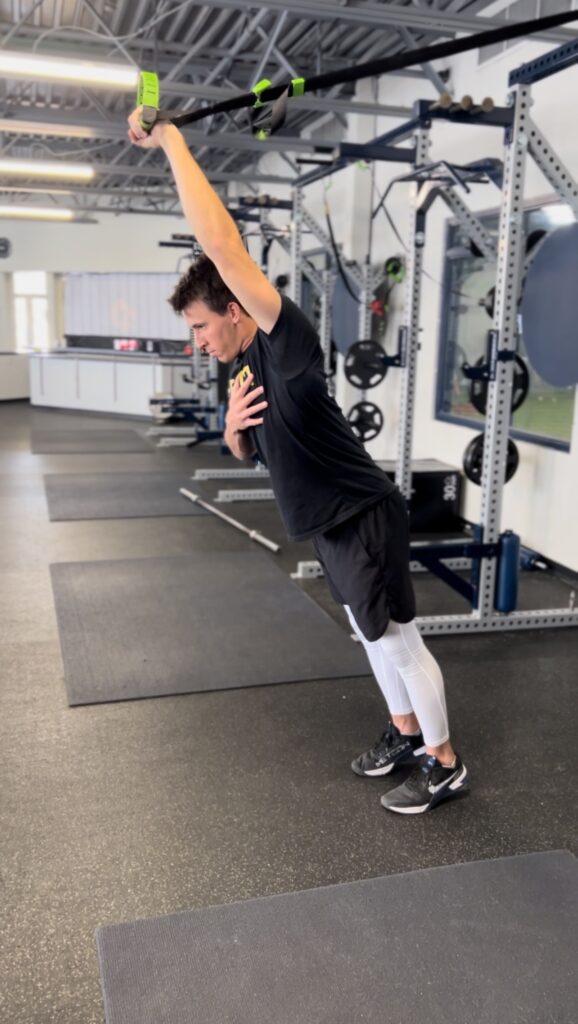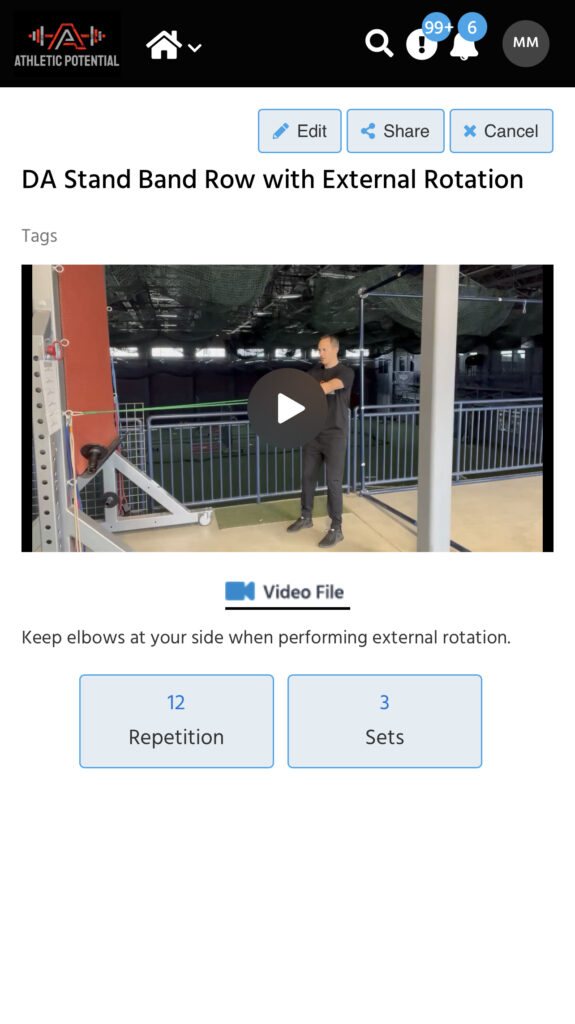 What Our Clients Are Saying
"Athletic Potential has been significantly influencial in helping me increase my strength, mobility, and velocity. The individualized program has allowed me to excel in volleyball, basketball, and softball. If you want to play at the next level, Athletic Potential can take you there!"
"Mike put my body in the best shape before season. I feel super solid."
"Mike is a phenomenal therapist. He has developed a regionally renowned speciality program for comprehensively treating and helping athletes."